A view of inner Melbourne buildings from Fawkner Park.
The park is named after Melbourne's co-founder, the Hon. John Pascoe Fawkner,
and was created in 1862 comprising 100 Acres (40 Hectares).
shadowy park
recreational
sanctuary
Linking to:
Shadow Shot Sunday 2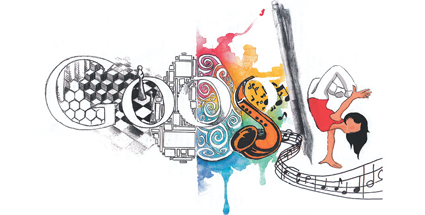 Australia Day 2014
My MEMES
Scenic Weekends
- Links opened yesterday!
+
Monday Mellow Yellows