through the window
waiting idly for
movement
Linking to:
The Weekend in Black and White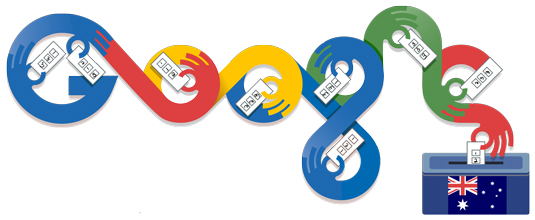 Australian Federal Elections today.
UPDATE
Picture Source: AAP
Nova Peris
has been elected as the first indigenous woman in Federal Parliament.
She is a former Olympic gold medal hockey player and athlete.
She won gold in field hockey at the 1996 Atlanta Games before moving to athletics and winning gold in the 200m and 4x100m relay at the Commonwealth Games in Kuala Lumpur in 1998.
Now she represents the Northern Territory for Labor in the Senate.
NOTE - My Memes
Scenic Weekends
- Links open TODAY!
+
Monday Mellow Yellows